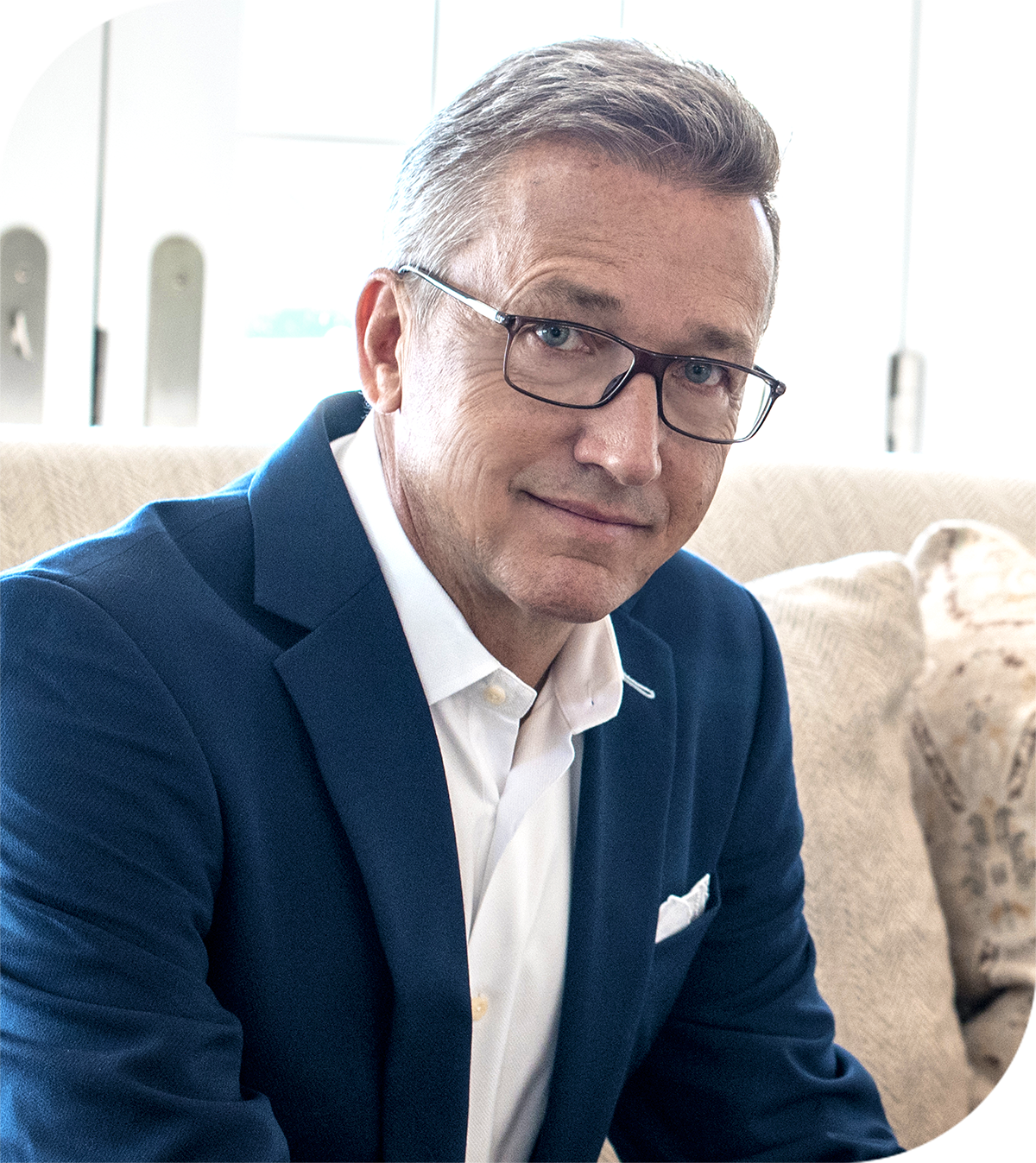 Author of
The Evolving Man;
Life Virtues That Men Don't Talk About
Markham Rollins is an executive coach and national keynote speaker who helps entrepreneurs and executives rewrite their story of retirement to live a life filled with purpose, passion and clarity. As an accomplished (now retired) insurance executive and former business owner of the Rollins Agency, Mark built his career managing a business dedicated to helping individuals plan for their future. Mark and his wife Jody help individuals plan for their retirements beyond the financial plan through their business, Retirement Transformed. The Evolving Man is Mark's first publication, written to inspire men to reach their fullest potential emotionally and become better, stronger men through their vulnerability.
There's so much more to discover! Be the first to learn more about

The Evolving Man!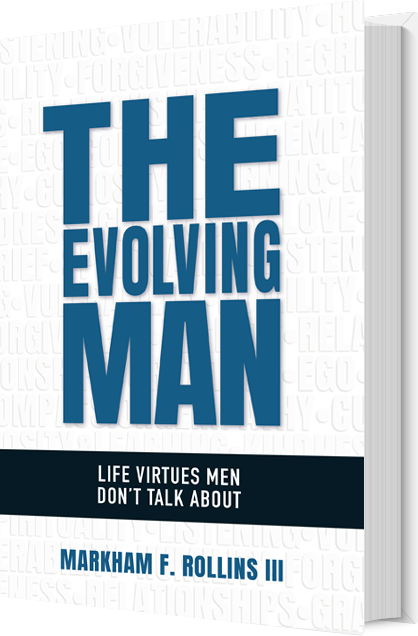 Join in on the conversation in
The Men's Wisdom Circle
Ready to rise to your highest potential while shining light on a variety of topics not often discussed in mens' conversations?
Join our weekly mens group where we expose topics related to
The Evolving Man.
For more information, visit the
website below.